In the vicinity
Hotels & other accommodation options in Cape Town
Things to do in the area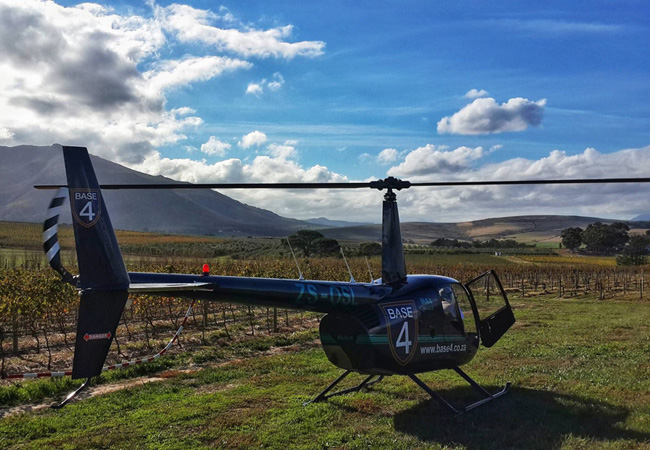 Scenic Flights
'And what do you want to be when you grow-up?''I wanna be a helicopter pilot!' Its never too late to let your dreams take flight. The combination...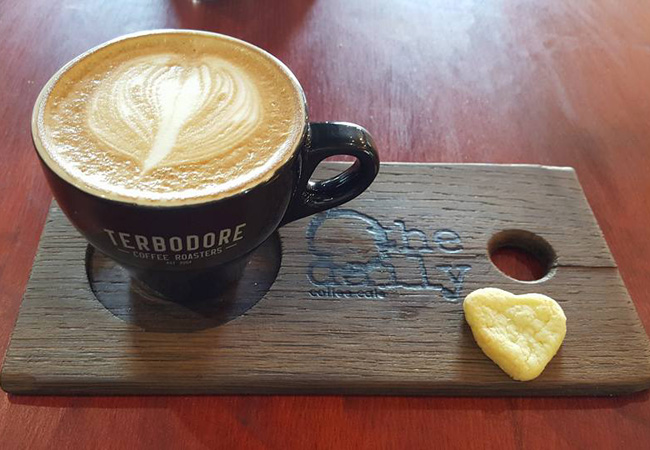 Restaurants: Cafés & Coffee Shops
Kuils River is a beautiful suburb at the scenic foot of the Botellary Mountain, where the pace of life is a tad slower and the setting more charm...
Accommodation convenient to Cape Town International Airport
FIND / South Africa Accommodation / Western Cape Accommodation / Cape Town Accommodation
Cape Town as a destination