Things To Do in Great Brak

Hersham Beach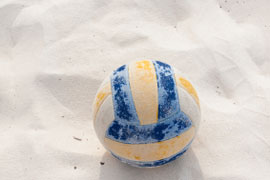 Just east of the Greak Brak River mouth you will find Hersham Beach which offers ideal conditions for a swim. Feel at ease in the water knowing that the life guards, who are only on duty during holidays and peak seasons, are keeping a watchful eye on you while you explore the cool water.
If you're lucky enough you might find some seals and dolphins swimming the waves too, but remember not to get too close because the sea is their home and you are only visiting.
This beach is also good for whale watching when the Southern Right Whales swim the South African Coastline from July to November.