Things To Do in Knysna

Sparrebosch Beach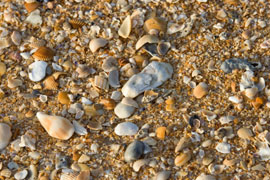 If you are up for the steep challenge of getting to Sparrebosch Beach, you wont be disappointed once you get there. This private and secluded beach has a relaxed atmosphere and a holiday feel.
There is a great little hiking trail taking you through a secluded bay, water streams, a waterfall (which is very beautiful in the rainy season) and of course the beach. Birds and Bushbuck are in the area and often spotted along the trail. The scenery is outstanding and it is worthwhile taking your camera with you for the day.
The water is great to swim in and at low tide you may find rock pools containing a variety of small sea creatures.