Merrivale, Natal Midlands
Merrivale rests not far from the banks of the Howick Dam.
The south western suburb of Howick is a series of typical tree-lined, garden bedecked streets. A not-quite-as-smart as Howick neighbourhood, the typical country lifestyle is nonetheless in evidence in the character homes, whilst trees and plants seem to grow on their own even in gardens where green fingers are not obvious.
Some people speak about Merrivale as a town separate from Howick, one of several small towns of the Midlands like Hilton, Lions River, Dargle, Lidgetton, Balgowan and Nottingham Road.
This may be because Main road and the Umgeni River act as dividers. But tacked on to the southern tip of Howick as it is, Merrivale might have its own train station and accompanying old-style character railway houses, but today it merges seamlessly with the larger Howick.
Just alongside Merrivale is the Sakabula Golf and Country Estate, a major draw card to the area for golfers – the only par 73 rated golf course in the province with two very different nine hole courses, set in a rural environment.
There are also a series of falls in the area. Howick Falls, after which the town is named, rush 95m down dolerite cliffs on the Umgeni river, whilst Cascade Falls, Shelter Falls and Karkloof Falls all lie within the vicinity of Howick, and make a good day trip.
A tour of the Midlands Meander, using Merrivale as a base, will need a couple of days. And you might want to do your homework ahead of time and select which arts and crafts outlets you most wish to visit, or you may find it overwhelming.
In the vicinity
Hotels & other accommodation options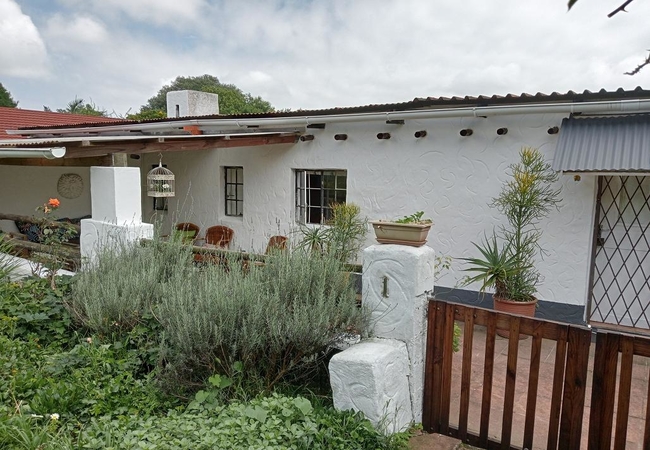 Self Catering
The Little Crooked Cottage offers accommodation a stone's throw away from the Midmar Dam and Midlands Meander route. The area has many curio shop...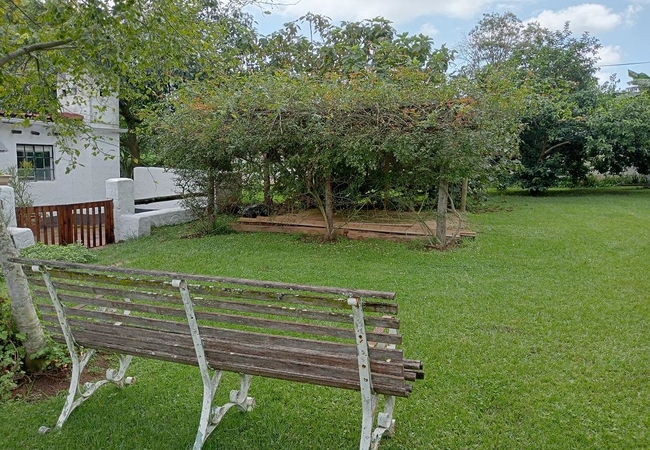 Self Catering
The Little Garden Cottage offers accommodation in Howick, a stone's throw away from the Midmar dam and midlands meander route. The area has many ...
Noteworthy attractions
Find accommodation in Merrivale
FIND / South Africa Accommodation / KwaZulu Natal Accommodation / Natal Midlands Accommodation / Merrivale Accommodation
Merrivale as a destination