Ixopo, Natal Midlands
Ixopo is the main centre of the Southern Midlands and forms part of an important sugar farming, and forestry area. Although originally called 'Stuartstown', the original Zulu name 'Ixopo' has prevailed.
This charming town is not a major tourism 'hub' which makes Ixopo particularly attractive to those seeking to get away from it all. The surrounding countryside is breath-taking and there are many hiking trails and a few beautiful waterfalls along the Mzimkulu and Mkhomazi rivers. In the village you can browse craft outlets and visit the welcoming restaurants and pubs. There are two 19th century churches and a seminary, all of which are still operational.
For the artist, visit the King's Grant Country Retreat - owing to the historic red brick buildings and the unique character and atmosphere, Kings Grant offers a truly visual experience that will undoubtedly excite and inspire every artist. Kings Grant houses a well-lit art studio and encourages guests to bring their own equipment and materials for an enchanting art retreat.
Two other landmarks in Ixopo are worth visiting. A floodlit cross bestowing peace and goodwill on the town and the nearby Buddhist Retreat Centre. For over twenty years people of all religions and none have been visiting the Buddhist Retreat to experience total peace and tranquillity. Different paths meandering through the 300 acre property each bring their own revelation: follow the pine-scented path to the dam; walk past ancient cycads to the tracks of early Voortrekker wagons; or make your way to the rocky outcrop that provides a perfect seat for contemplating the valley below.
Nearby are the breeding sites of the rare Blue Swallow - the Endangered Wildlife Trust has appointed the Buddhist Retreat Centre a custodian of these rare swallows. Their presence, together with the Buddhist Retreat Centre's commitment to encouraging the indigenous biodiversity of the area, has led to the Centre being declared a Natural Heritage Site by former President Nelson Mandela.
Travellers' Reviews
1 Review from SA-Venues.com travellers. All reviews are verified.
Ixopo is a good place to visit if you want peace and quiet, but not if you're looking for excitement. It's best for people who like to be in the nature. Our kids enjoyed running around and swimming all week long!
Thembelani (King Williams Town)
In the vicinity
Hotels & other accommodation options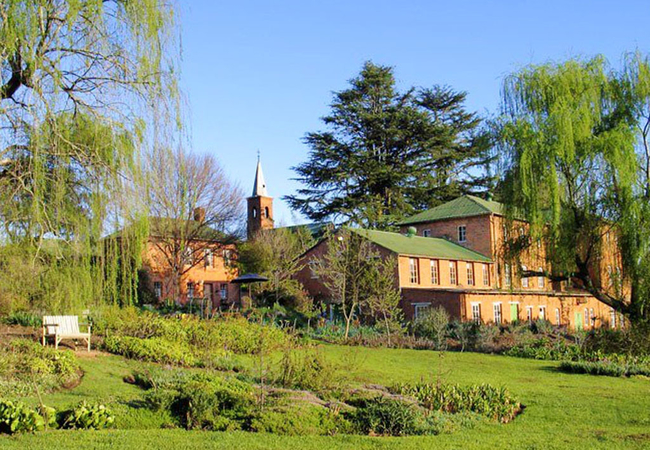 Bed & Breakfast / Self Catering
Nestled in a valley surrounded by the farmlands of Ixopo, King's Grant will host you in the charming and individually decorated guestrooms of our...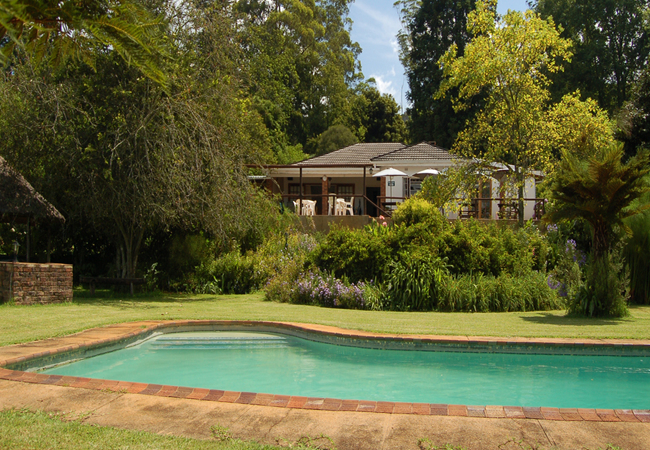 Bed & Breakfast / Self Catering
Korongo Valley Guest Farm offers comfortable accommodation and good food in a homely environment. Accommodation is offered in eleven units rangin...
Noteworthy attractions
Find accommodation in Ixopo
FIND / South Africa Accommodation / KwaZulu Natal Accommodation / Natal Midlands Accommodation / Ixopo Accommodation
Ixopo as a destination