Things To Do in Prince Albert

Bloukop Hiking Trail

Hiking Trails Walks & Hiking Karoo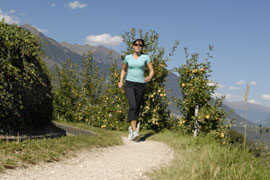 The Bloukop Hiking Trail can be found near Tierberg in the Prince Albert area, on the Bloukop Mountain. The circular trail is moderate in difficulty, and owing to its length of 11km, staying overnight in the facilities provided along the trail is necessary.
The mountain trail offers sweeping views of the surrounding area. We suggest enquiring about accessibility to the trail, as it it closed during certain times of the year. Booking is essential.