Burgersfort, Highlands Meander
Although it is officially situated in the scenic province of Mpumalanga, Burgersfort is located very close to the Limpopo border too. This part of South Africa is characterised by rolling vistas of unspoilt countryside, lush plantations, and verdant valleys. Picturesque backdrops abound, and make for beautiful holiday photographs and idyllic settings against which to celebrate major events, such as your wedding day.
Burgersfort is a small town in the Spekboom River Valley, taking maximum advantage of these pretty surrounds. As such, it is home to a plethora of plant species, as well as many birds and other animals. This makes it a delight for outdoor enthusiasts and lovers of all things natural.
Burgersfort and its surrounds have a rich history. The town was established around a hexagonal fort that was built in 1876 and 1877, during the Second Boer War. This was a war between the Bapedi people of Chief Sekhukhune (the largest North-Sotho language group), the British and the Boers (farmers who had their origin mainly in Holland). The town was named after the South African President, TF Burgers. Today, one of the popular tourist attractions of the town is the Battlefield of Sekhukhune's Kraal, which marks the spot at which the British attacked the chief's Pedi people. It continues to hold a haunting resonance for those who visit.
In addition to its natural prettiness and its history, Burgersfort is also significant for being an important contributor in terms of platinum mining.
Towns and villages close to Burgersfort include Lydenburg (60 kilometres), Steelpoort (16 kilometres) and Madiseng (11 kilometres). Lydenburg is frequented by avid fly-fishermen, and continues to be an important spot for agriculture and mining.
In the vicinity
Hotels & other accommodation options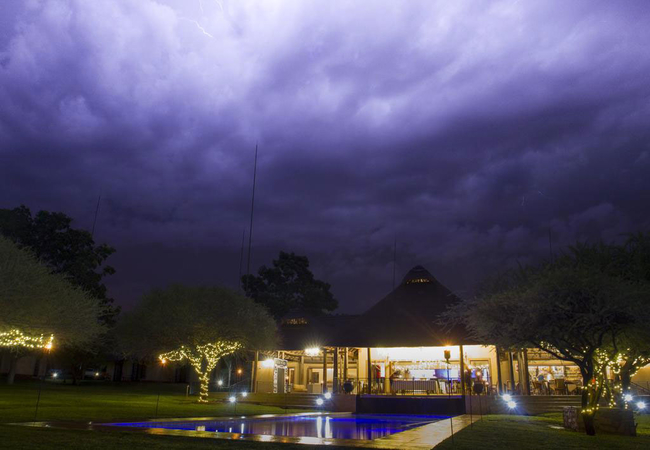 Guest House
Set in manicured grounds, Lapeng is neatly tucked away between the mountains in a beautiful and tranquil environment close to Burgersfort. The Lo...
Noteworthy attractions
Find accommodation in Burgersfort
FIND / South Africa Accommodation / Mpumalanga Accommodation / Highlands Meander Accommodation / Burgersfort Accommodation
Burgersfort as a destination