Restaurants in Hoedspruit
Restaurants: Bistros & Pubs
Showing 2 of 2 restaurants in this category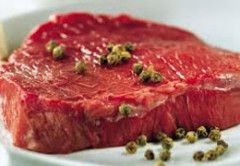 Where? Hoedspruit
Calling all Carnivores!!!! Ambri Africa is a very unique, rustic restaurant that is painted in zebra stripes, making it a very alluring place! The building was once an abattoir but has now been restored ...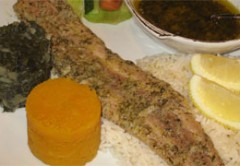 Where? Hoedspruit
Originally the Hoedspruit Deepsea Angling Club, The Blue Marlin Restaurant and Pub started out as a local to the club members who spent their spare time fishing off the coast of Mozambique. Anglers would ...
Filter restaurants
in Hoedspruit, Limpopo
©Unauthorised use of the
photos is strictly prohibited.