Oribi Flats, South Coast
As its name implies, the Oribi Flats of the Ezingoleni Rural region lie, well, stretched out or flat in view of Oribi Gorge Nature Reserve and its tumescent gorges, waterfalls and rock faces. Actually Oribi Gorge is one of two gorges, the eastern one to be accurate, that cuts through the Oribi Flats, which are a series of farmland rich in crops of sugar cane. The other gorge, the western one, is formed by the Mzimkhulu river.
This beautiful series of farms, a number of which offer accommodation in this scenic wonderland inland of the sea, lie next to Oribi Gorge, which is some 27 kilometres long and 4 kilometres wide at its widest point. Today it is a protected state forest, and the neighbouring farms benefit from lying in its wake, where it provides beautiful scenery and a constant sense of living in the midst of nature at its best.
Staying in the Oribi Flats gives you a holiday with the best of both worlds - sea and cliff scapes. The flats are within easy reach of Shelly Beach, Manaba Beach, Margate and Ramsgate for swimming and a soaking of sunshine, but you also get the unspoiled majestic gorge with its impressive sandstone cliffs and indigenous forests.
At the same time game viewing - including duiker, bushbuck and the oribi from which the gorge and surrounds get its name and officially on the Red Data Book of endangered animals in South Africa, bird watching, hiking, abseiling, climbing and picnics overlooking the majestic gorge give your holiday more than a little variety.
In the vicinity
Hotels & other accommodation options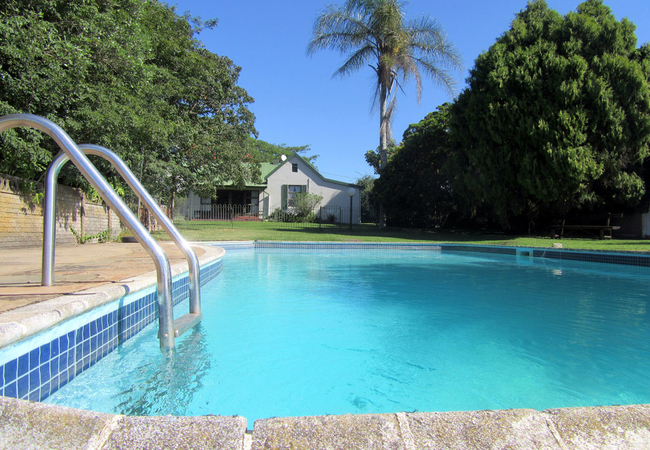 Self Catering
The Oribi Gorge Guest Farm features three guest houses, the Shuttleworth House, Nerrily Cottage and Lindile Lodge. They share equally in comfort ...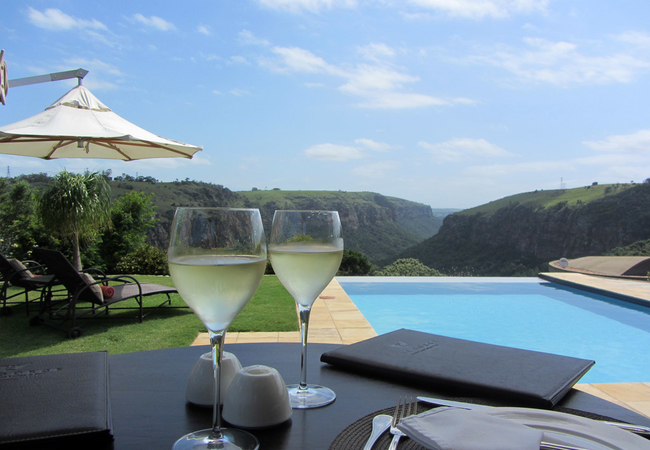 Game Lodge
The Gorge Private Game Lodge & Spa is nestled in the pristine area of KwaZulu Natal's South Coast, a mere 35km inland from Port Shepstone. Referr...
Noteworthy attractions
Find accommodation in Oribi Flats
FIND / South Africa Accommodation / KwaZulu Natal Accommodation / South Coast Accommodation / Oribi Flats Accommodation
Oribi Flats as a destination