Definitely high on the list of 'must visits' when in Tulbagh, De Oude Drostdy is a typical Cape Dutch style home built in 1804 just outside the town. It served originally as the seat of the magistrate of ...
The Nuwekloof Pass connects the town of Tulbagh with Riebeek-Kasteel and Wellington. Historically it has been called the Oudekloof, Tulbaghkloof and Nieuwekloof Pass (a version it should possibly re-adopt to ...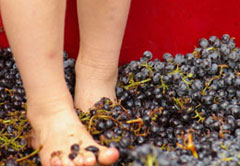 The wineries of Tulbagh range from intimate homely cellars that produce honest wines to boutique estates known for their award-winning labels. Twee Jongen Gezellen is known for being the first night harvesting ...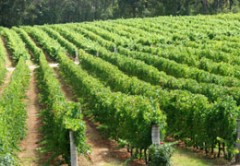 Only 80 minutes' drive from Cape Town, the Tulbagh Valley lies surrounded on three sides by mountains – in the west, the Obiqua Mountains, to the north the Winterhoek Mountains and to the east, the Witzenberg ...
The Witzenberg Valley is a huge basin lying in amongst four mountain ranges. To the west is the Nuwekloof Pass and the valleys stretching from Tulbagh to Wolseley, including Ceres and the area up the Gydo, ...