About MeerKAT Radio Telescope
MeerKat is the precursor telescope to the SKA (Square Kilometre Array) project. It is a radio telescope - the largest and most sensitive of its kind in the southern hemisphere, until the SKA comes into being in 2024.
SKA will be the largest radio telescope in the world, and will incorporate the MeerKAT telescope in its array. In conjunction with dishes in another eight African partner countries, and a further large array in Australia, SKA will seek to answer questions along the lines of: Are we alone in the universe? What happened after the Big Bang, and what is dark matter?
Did you know?

One has only to stay in the Upper Karoo area of Sutherland to realise that the skies in this part of the world are incredible. It is not surprising then that South Africa, because of its clear skies and sparsely populated areas, is an ideal space for MeerKat and SKA.
MeerKat, originally known as the Karoo Array Telescope, is in an area of the Karoo where there are few interfering radio emissions. Stars, galaxies and other celestial objects give off radio waves picked up by these radio telescopes, and used to create a picture of our universe.
MeerKat's First Light image of the sky, measuring only a small patch of sky covering less than 0.01 percent of the celestial sphere, went 'live' for the world to see in July 2016. It revealed over 1300 galaxies in the distant Universe. Before MeerKat this same location revealed only 70 galaxies.
It has been a process to get the now sixteen dish antennae up and functioning in the Northern Cape, starting back in 2013. By 2017 all 64 dishes, each 13.5 metres in diameter, will function together in their Gregorian configuration, as a working telescope array.
MeerKat is a South African designed telescope. In its final phase the total number to 197 dish antennae will be one hundred times more sensitive than any radio telescope today.
Need to Know
WhereMeerKAT Radio Telescope, Carnarvon, Upper Karoo, Northern Cape, South Africa
WhenDaylight hours.
OvernightStay in Carnarvon Accommodation, Northern Cape
Disclaimer
Please note, business details can change. While we endeavour to ensure all information provided by the service provider is correct at the time of publication, we do not assume any liability caused by errors or changes, such as price, cost, time, and location. Please check with the provider that the activity/business is still offered as described, before making any travel plans.
Feedback?
If this is your attraction, you can let us know if anything on this page is outdated or contains inaccuracies, by email. We regret, we do not have any other information, please contact the provider if you have questions.
Additional Reading
You might also be interested in
Attractions near
Carnarvon
In the vicinity
Hotels & other accommodation options in Upper Karoo
Things to do in the area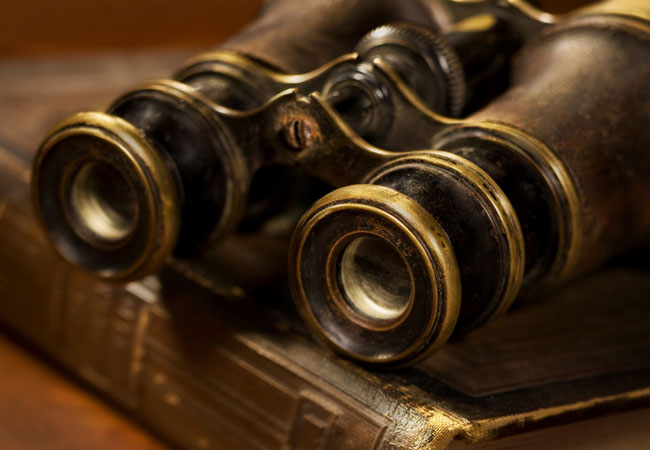 Museums
The museum in Carnarvon was built as a community spot for the Dutch reformed Church in 1907 but was given to the municipality and converted into ...
Accommodation convenient to MeerKAT Radio Telescope
FIND / South Africa Accommodation / Northern Cape Accommodation / Upper Karoo Accommodation / Carnarvon Accommodation
Carnarvon as a destination