About Corbelled Houses
These dome-shaped stone dwellings look more like beehives or igloos, depending on what colour they are painted. Built entirely from stone they pepper the landscape only around the towns of Fraserburg, Carnarvon and Williston, in the Northern Cape - the land of the wind pump, black-faced Dorper sheep and rocky landscape.
Did you know?

Corbelling describes the process by which successive layers of flat stone are placed, each layer extending a little further inward than the layer beneath, until the walls meet at the top.
The corbelled house is an oddity. It is also historically significant, built by early trekboers (migrant stock farmers) in the early 1800s as dwellings and granaries, as there was little or no access to wood other than the odd Acacia tree and clumps of bush. It made sense to use dolerite and sandstone to which these farmers had plenty of access, instead.
Despite looking rather uncomfortable these stone dwellings make for good homes. The ceilings extend six metres high and the walls are thick, retaining the warmth of the sun during winter and remaining cool in summer. The bonus is the ability to build an indoor fire by simply removing a roof tile.
What makes them even more odd is that one finds this style of architecture on the Mediterranean in Europe. Similar building techniques hail as far back as 4 000 years ago. There are examples in Spain, Portugal, Turkey, Ireland, Greenland and Italy (the Irish are said to have carried the corbelling tradition northward to Iceland, Greenland and even North America, giving credence to the cultural parallels between Eskimo and Celt).
Today a few of these 200-year old igloos in the Northern Cape have been converted into guest houses, although these days they come with paraffin lamps, outdoor showers and wood-burning stoves.
If you don't want to stay in one but want to explore them nonetheless, the Carnarvon Museum lies right next door to a corbelled house.
Need to Know
WhereBuilt entirely from stone, Corbelled Houses pepper the landscape around the towns of Fraserburg, Carnarvon and Williston, in the Northern Cape.
WhenBest during daylight hours.
Telephone+27 (0)53 382-3012
OvernightStay in Carnarvon Accommodation, Northern Cape
Disclaimer
Please note, business details can change. While we endeavour to ensure all information provided by the service provider is correct at the time of publication, we do not assume any liability caused by errors or changes, such as price, cost, time, and location. Please check with the provider that the activity/business is still offered as described, before making any travel plans.
Feedback?
If this is your attraction, you can let us know if anything on this page is outdated or contains inaccuracies, by email. We regret, we do not have any other information, please contact the provider if you have questions.
Attractions near
Carnarvon
In the vicinity
Hotels & other accommodation options in Upper Karoo
Things to do in the area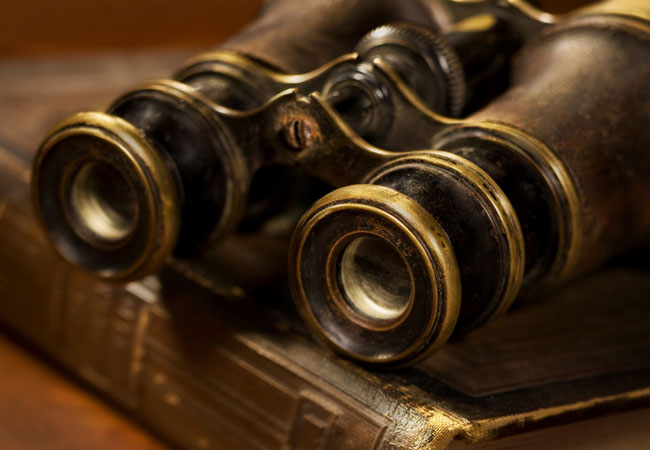 Museums
The museum in Carnarvon was built as a community spot for the Dutch reformed Church in 1907 but was given to the municipality and converted into ...
Accommodation convenient to Corbelled Houses
FIND / South Africa Accommodation / Northern Cape Accommodation / Upper Karoo Accommodation / Carnarvon Accommodation
Carnarvon as a destination