About North Coast Birding Route
The North Coast Birding Route is a sub-section of the Southern KwaZulu-Natal Birding Route, which boasts not only all three of the country's crane species (blue, grey crowned, and wattled) but also includes the rare blue swallow, the crowned eagle, bearded vulture, mangrove kingfisher and the southern bald ibis. And a lot more besides.
Did you know?

The North Coast Birding Route is one of two major birding routes of the province. The other is the Zululand Birding Route.
The Southern KwaZulu-Natal Birding Route is extensive, incorporating beaches, forests, the Lowveld and the Drakensberg Mountains - a terrain of such extensive variety that it is not surprising to learn that it holds in excess of 550 bird species.
Which is why the route is subdivided into five shorter routes, making it easier for bird lovers to follow and to easily divide up to suit itineraries.
Between Ballito and Mtunzini are a series of forest, woodland, wetlands and grassland. But its strength is the quality of the forest birding. Many of the areas are only accessible with a guide.
Highlights include
• Dlokwane Forest is a rare example of climax coastal lowland forest. Look out for specials and small raptors
• Nonoti Estuary - a wide variety of wetland habitats that continues on the Nonoti Floodplain with some surprises if you are patient
• Amatikulu is a beautiful reserve conserves some of the largest remaining coastal grassland and palmveld; plenty of little and white-fronted bee-eaters and croaking cisticolas, whilst the forest, bush and wetlands reveal even further delights like the swamp nightjar and bat hawk.
Disclaimer
Please note, business details can change. While we endeavour to ensure all information provided by the service provider is correct at the time of publication, we do not assume any liability caused by errors or changes, such as price, cost, time, and location. Please check with the provider that the activity/business is still offered as described, before making any travel plans.
Feedback?
If this is your attraction, you can let us know if anything on this page is outdated or contains inaccuracies, by email. We regret, we do not have any other information, please contact the provider if you have questions.
Additional Reading
In the vicinity
Hotels & other accommodation options in Dolphin Coast
Things to do in the area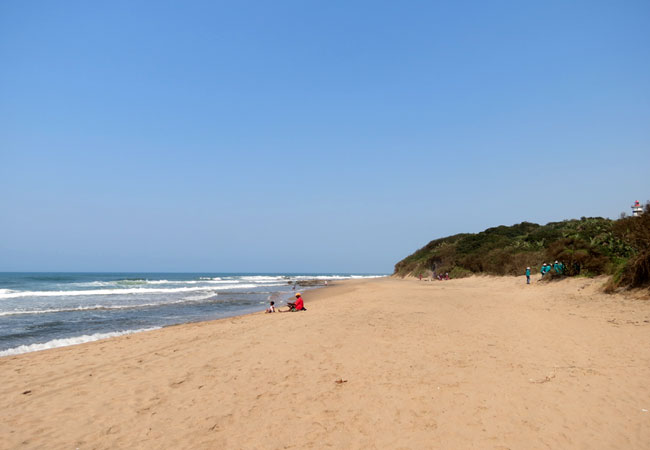 Beaches & Pools
Tugela Beach situated on the Dolphin Coast of Kwazulu Natal is an outstanding beach with a stretch of seemingly endless sand ideal for long leisu...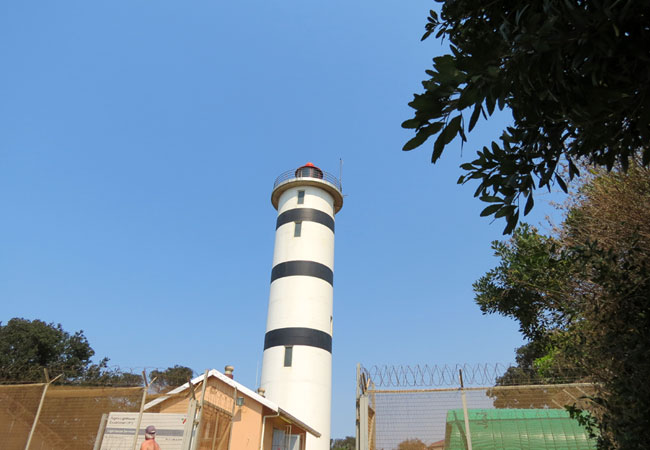 Lighthouses
Lying on the north bank of the Tugela River Mouth, the lighthouse stands in amongst the typical densely wooded vegetation of Zululand, just south...
Accommodation convenient to North Coast Birding Route
FIND / South Africa Accommodation / KwaZulu Natal Accommodation / Dolphin Coast Accommodation
Dolphin Coast as a destination