Ingwavuma, Elephant Coast
Ingwavuma is a small rural town, nestled deep in the countryside of the KwaZulu-Natal Province of South Africa. Part of the Umkhanyakude District Municipality, Ingwavuma enjoys the hot, humid conditions typical of this part of South Africa for some of the year. However, being situated in the mountains and 700 metres above sea level, the climate can be cooler and more extreme than along the balmy coastline.

As one scales the Lebombo Mountains to find Ingwavuma, it becomes clear that these scenic vistas are unrivalled in terms of their natural beauty, verdant lushness and enormous scale.
This little town was established in 1850, and was burnt to the ground during the Second Boer War in 1899. It was re-established the following year. Thanks to the rich Zulu culture and the fascinating history of British and Boer settlers, Ingwavuma continues to be full of heritage; inviting visitors from South Africa and all over the world to come and learn about the people and the place.
Ingwavuma occupies only 1.74 square kilometres and is home to about 1 500 people. It has a number of schools, a hospital and a small shopping centre. The entire area is rural, however, and the facilities and services remain compromised by a lack of funds.
In the vicinity
Hotels & other accommodation options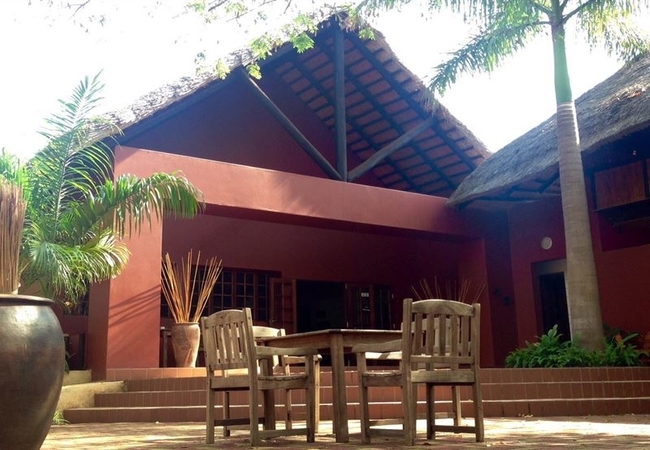 Hotel / Self Catering
This is one of the few destinations where a visitor can see the Big 5 at a game reserve and within a hour's drive be able to watch dolphins and w...
Noteworthy attractions
Find accommodation in Ingwavuma
FIND / South Africa Accommodation / KwaZulu Natal Accommodation / Elephant Coast Accommodation / Ingwavuma Accommodation
Ingwavuma as a destination