The Apartheid Museum is the story of the triumph of the human spirit over adversity. Beginning in 1948, the white elected National Party government initiated a process which turned over 20 million people into ...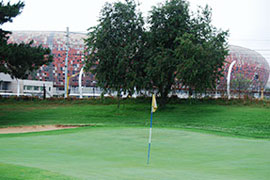 South Africa is famous for its gold, and Crown Mines Golf Club is built in genuine mining country, just a few kilometres southeast of central Johannesburg. Less than 2 kilometres away from the course is Gold ...
At Gold Reef City you will find experiences that you would not find anywhere else - it's a combination of fun, fantasy, historical fact all in a safe environment with great parking facilities. The casino at ...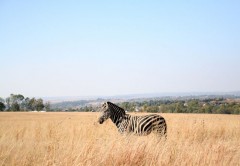 There are several destinations to which Jo'burgers can travel to get away for a weekend retreat. But there are fewer available to explore for a morning's weekend walk, or an afternoon biology lesson with the ...