Fairmount, Johannesburg
Lying east of the M1 and Rosebank, the suburb of Fairmount nestles in amongst the neighbourhoods of Highlands North, Sandringham, Raedene Estate and Fairmount Ridge. The area is snugly bound by Athol Street, George Avenue and Louis Botha Avenue, making transport around the busy city relatively easy, particularly if the M1 is your escape route.
Fairmount lies almost equidistant from both Sandton and the city centre of Johannesburg, an ideal position for exploring the city. It is also close to the trendy suburb of Norwood, with its pavement-style restaurants and coffee shops, a vibrant local culture and shopping centre.
It's a great place for dining particularly Grant Avenue, which is filled with an ethnic mix of cuisine that will tempt you to experience its typical street culture, similar to the other pavement cultures of Melville, Parktown and Greenside.
A little further along and you'll pass through the once buzzing suburb of Orange Grove, where the jazz bars of yesterday are now pawnshops and funeral parlours. It still hangs on to a certain flavour of what it is to be trendy in Jo'burg, although you might not want to stroll its pavements in quite the way you would Norwood.
On the other side of the M1 from Fairmount lie the fashionable Saxonwold, Parkwood, Melrose, Parktown North and Melrose Estate. Zoo Lake is worth a visit, particularly on a Saturday morning when a boat row on the man-made lake in the centre of the public park is a wonderful way to experience some of Jo'burg's bird life and the constructed natural marshland fed by the Parktown Spruit.
Around you will be locals picnicking, walking their dogs, jogging and playing with their children. The park has a wonderful restaurant, Moyo, with a Moyo kids section that provides workshops on weekends and public holidays.
In the vicinity
Hotels & other accommodation options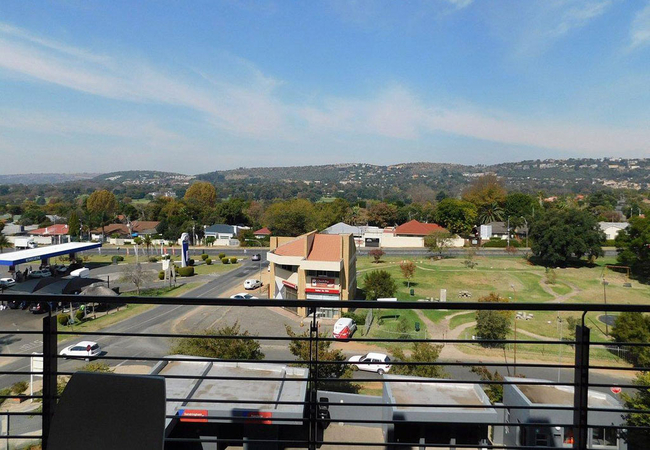 Self Catering
The Edge HG is a lovely Self-catering apartment in the Genesis Suites apartment-hotel in Fairmount. The apartment is contemporary, sleek and mode...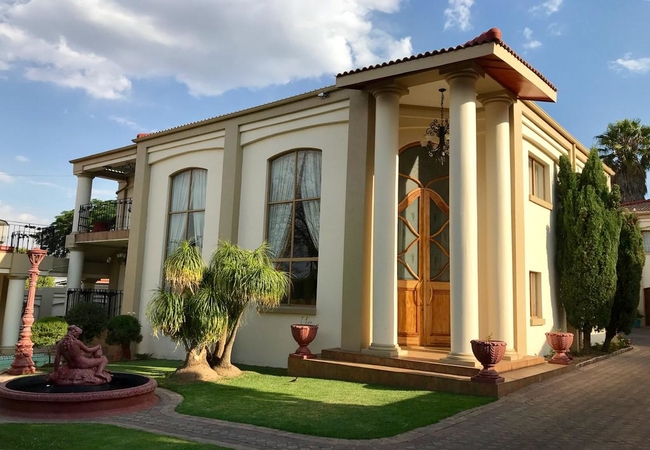 Guest House
J's Guesthouse offers comfortable accommodation in Fairmount, one of the pristine suburbs of North Eastern Johannesburg. The guesthouse is situat...
Noteworthy attractions
Find accommodation in Fairmount
FIND / South Africa Accommodation / Gauteng Accommodation / Johannesburg Accommodation / Fairmount Accommodation
Fairmount as a destination