Isando, East Rand
Just a little more than 20 kilometres east of Johannesburg is the relatively small area of Isando. Over time, it has become more of an industrial township that plays an integral role in the industrial and commercial sector of the Gauteng Province and, in fact, of South Africa as a whole.
Initially, Isando was situated on a farm called Witkoppie (little, white head). Its name has a Bantu origin and refers to the sound made by a hammer.
Johannesburg itself is the capital of the province and, in a fiscal sense, the hub of the country. It is home to the OR Tambo International Airport, from where the majority of international visitors begin their South African adventures. Isando is situated within a short drive of the airport, making it accessible for corporate visitors. It is also near to the industrial and residential hives of Edenvale, Benoni and Brakpan.
In the vicinity
Hotels & other accommodation options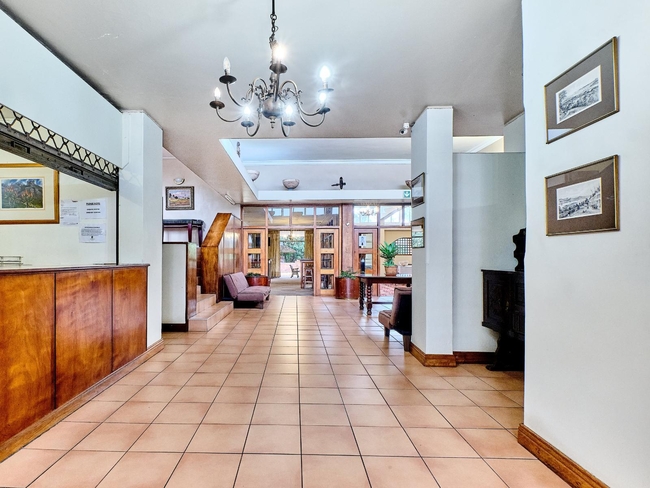 Hotel / Bed & Breakfast
The Gateway Hotel offers prestige suites, all of which boast en-suite bathrooms, a television and tea / coffee making facilities. Visitors can ch...
Noteworthy attractions
Find accommodation in Isando
FIND / South Africa Accommodation / Gauteng Accommodation / Johannesburg Accommodation / East Rand Accommodation / Isando Accommodation
Isando as a destination