About Delta Park
Delta Park is a rather large green lung in northern Johannesburg that lies nestled in amongst the suburbs of Victory park, Blairgowrie and Craighall Park.
Did you know?

The park includes the Florence Bloom Bird Sanctuary, a 7.5 hectare sanctuary that is also the oldest bird sanctuary in the city.
Whilst always popular with residents and their dogs, the park earned a fair amount of bad press at one stage and was regarded as only safe to do in groups. However, with the wonderful cycle paths available and the Delta Users Committee's frequent walks through the park, there is every reason to visit this neck of the woods.
Delta Park is also often used for events, and parts of it combine to form Trefoil Park, a girl guide and scout camp is alive with activity during the school term. The Delta Environmental Centre, which consults and educates on matters environmental, has its home here too. They are an independedt non-profit organisation that offers a series of courses and curriculum-based programmes for school children with the aim of empowering and helping them live greener lives. They have an auditorium and function room for hire – perfect for workshops.
The park itself includes the Florence Bloom Bird Sanctuary, a 7.5 hectare sanctuary that is also the oldest bird sanctuary in the city, even if it did become a little rundown and neglected. But a recent injection of cash allowed refencing, the building of two hides and a programme to deal with invasive vegetation. You can see up to 250 species of bird right in the middle of the city here, including a number of water birds, the odd kingfisher (if you're really quiet), bishops, weavers, and owls.
There is an active move on the part of the park to attract owls, and their website includes diagrammatic aids to making your own owl box. There is also a recycling depot.
Need to Know
WhereDelta Park, Craighall Road, Victory Park, Johannesburg, Gauteng, South Africa
WhenBest during daylight hours.
Telephone+27 (0)11 888-4831
OvernightStay in Victory Park Accommodation, Gauteng
Disclaimer
Please note, business details can change. While we endeavour to ensure all information provided by the service provider is correct at the time of publication, we do not assume any liability caused by errors or changes, such as price, cost, time, and location. Please check with the provider that the activity/business is still offered as described, before making any travel plans.
Feedback?
If this is your attraction, you can let us know if anything on this page is outdated or contains inaccuracies, by email. We regret, we do not have any other information, please contact the provider if you have questions.
Attractions near
Victory Park
In the vicinity
Hotels & other accommodation options in Victory Park
Things to do in the area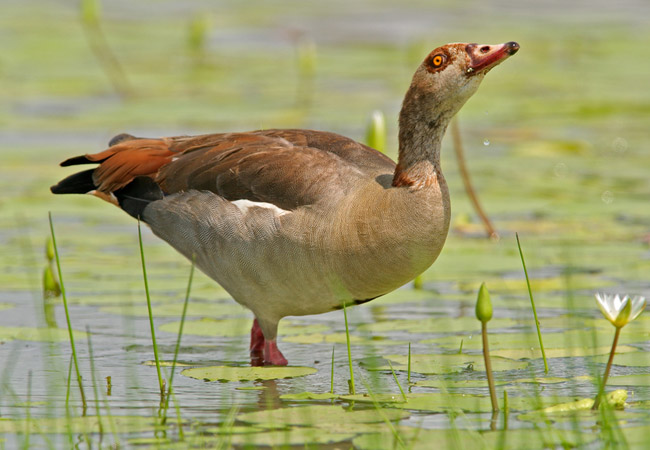 Bird Sanctuaries
The Florence Bloom Bird Sanctuary is concealed within one of the biggest and most treasured natural gems in Gauteng, Delta Park; right in the hea...
Accommodation convenient to Delta Park
FIND / South Africa Accommodation / Gauteng Accommodation / Johannesburg Accommodation / Victory Park Accommodation
Victory Park as a destination