Southdale, Johannesburg
Southdale, as its name indicates, is in the south of Johannesburg. Although there is little of the 'dale' about it (no green hills) the streets, like many in the city of gold, are leafy. And of course, the major advantage to a stay here is the suburb's access to Gold Reef City, which is just on the other side of the M1 from Southdale.
Gold Reef City is an amusement park based on the theme of the history of gold in the city – Disney World, but on a far smaller scale. Actually, it sits right ontop of an old gold mine and is all kitted out along the theme of the gold rush that hit the Witwatersrand in the 1880s. Staff are dressed to the nines in period costume, buildings in the park are designed to look as though they are from the period, and you can get a photograph taken in which you also dress up accordingly - parasols and bonnets galore. There are various rides and attractions aimed at kids, hotels, restaurants and a casino.
There are other advantages to a stay in Southdale. The Southgate shopping centre is not far away, and neither are serious tourist attractions like the Apartheid Museum, a museum complex that takes the visitor through a series of exhibits of the history of apartheid, including the situation in post-apartheid South Africa - whilst not always pleasant it is definitely a gripping visit.
Head to the city centre for an experience of the 'real' Johannesburg. Johannesburg is constantly changing, and today's face is quintessentially African. Newtown, in particular is where it is happening, and on the outskirts of the centre are a range of art galleries and museums.

In the vicinity
Hotels & other accommodation options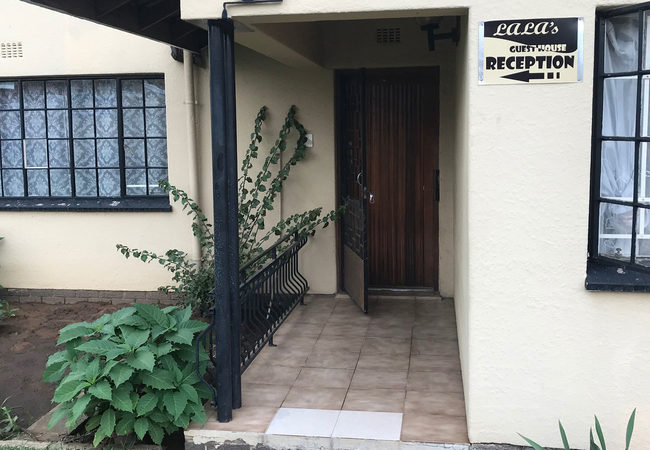 Guest House
Lalas Guesthouse is located in Southdale, Johannesburg and offers accommodation for a total of eighteen guests. The nearest airport is O.R. Tambo...
Bed & Breakfast
Situated in a quiet cul-de-sac in Southdale, we offer fine accommodation in six rooms. Each of the rooms has a television set and tea and coffee ...
Noteworthy attractions
Find accommodation in Southdale
FIND / South Africa Accommodation / Gauteng Accommodation / Johannesburg Accommodation / Southdale Accommodation
Southdale as a destination