Elandslaagte, Battlefields
Elandslaagte might be a place on the map, but it's virtually a nothing doing village in the midst of some of the most beautiful countryside in KwaZulu Natal. Drive along the R602 between Pyne's Farm and the N11, and Elandslaagte is but a smattering of buildings around a train station in the midst of tree-studded grasslands, gently undulating hills in the background.
But Elandslaagte, lying between the towns of Ladysmith and Dundee, is on the map not for its touristy attractions but because a major battle of the Second Boer War took place here. In fact, it was one of the few victories claimed by the British in the conflict, despite their retreat afterwards.
Back then there was also a railway at Elandslaagte. It was this that the Britsh recaptured during their three column attack in October 1899. Their war office posted a story with the headlines: Recaptured: British make great demonstration against Railway station north of Ladysmith taken by Boers. The article featured in the New York Times, described the area even then as 'open, rolling countryside' which the British were glad of because it was 'very suitable to cavalry operations, although the going was heavy after the recent rains'.
The war began two days earlier when the Boer army had occupied the railway station at Elandslaagte, threatening to sever communications for the Boers from Ladysmith with their detachment at Dundee. The battle that ensued was almost the only time in which a British cavalry charge made contact (managed to cut down the Boers).
Elandslaagte and its surrounds are a most pretty part of the Battlefields in which to stay, particularly because they remain outside of major towns, yet close enough to be able to visit many of the major battle sites.
Travellers' Reviews
1 Review from SA-Venues.com travellers. All reviews are verified.
This area is interesting for people who want to know about the battles, but there really is nothing else to do here! I guess if you want to feel like your in the middle of nowhere, this is the perfect place.
Ida (Helshoogte)
In the vicinity
Hotels & other accommodation options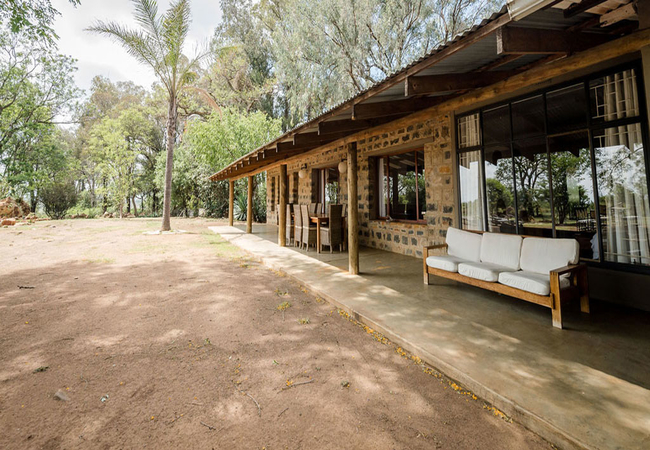 Self Catering
Situated in the southern section of the Nambiti Private Game Reserve in KwaZulu Natal, Nambiti House offers self catering accommodation for ten g...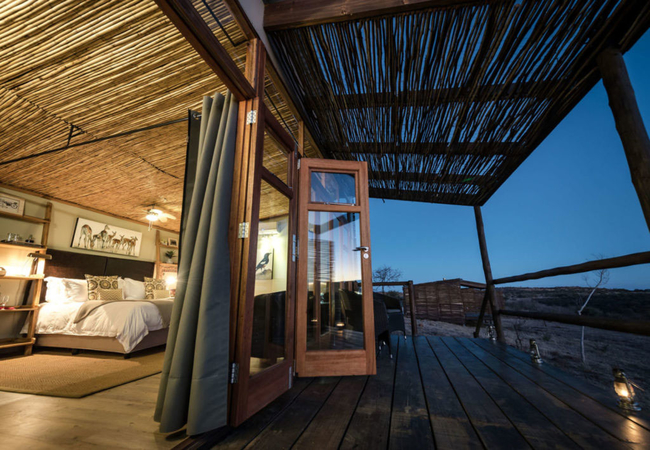 Game Lodge
Situated in the southern section of the Nambiti Private Game Reserve, Cheetah Ridge Lodge offers accommodation in bush retreat which is fully cat...
Noteworthy attractions
Find accommodation in Elandslaagte
FIND / South Africa Accommodation / KwaZulu Natal Accommodation / Battlefields Accommodation / Elandslaagte Accommodation
Elandslaagte as a destination