Salem, Frontier Country
The little settler village of Salem (meaning 'peace') is one of those places that suffers from being en route to somewhere else, and as such remains rather low on the average traveller's list - a rather misguided conclusion to draw about the quaint town.
Salem is en route from Kenton-on-Sea to the N2. It falls within a 50 kilometre radius of the popular town that is typically awash with wild flowers, rolling hills, pineapples and long winding valleys that make a fascinating drive. That Salem lies almost halfway between Kenton-on-Sea and Grahamstown means that it remains obscure as people press on to Grahamstown, which earns greater kudos for attractions and things to do. The little 1820 village of Salem is famous for its wonderful array of historical buildings, in particular the Methodist Church. Salem gained its name when the Xhosa agreed to leave the village in peace after negotiations during the War of Hintsa.
Salem lies in a gloriously unspoilt part of the Eastern Cape, its gently undulating hills and peaceful surrounds a botanist's delight with a number of unusual forms of flora and fauna. The stone churches in the village are always open, still in use and worth the time it would take to stop and enjoy them. Many of the original cottages - built by settlers who arrived by ship from England, were taken inland by ox wagon and then unceremoniously 'dumped' in the middle of nowhere to act as a buffer for the Cape - are still in use today and the cricket pitch is regarded as the oldest cricket pitch in the country.
Travellers' Reviews
1 Review from SA-Venues.com travellers. All reviews are verified.
Our experience of Salem was a short one but we immediately felt at home in this small historical village. The landscape around it is beautiful and we loved the laid-back approach to life.
Ulrich (alberton)
In the vicinity
Hotels & other accommodation options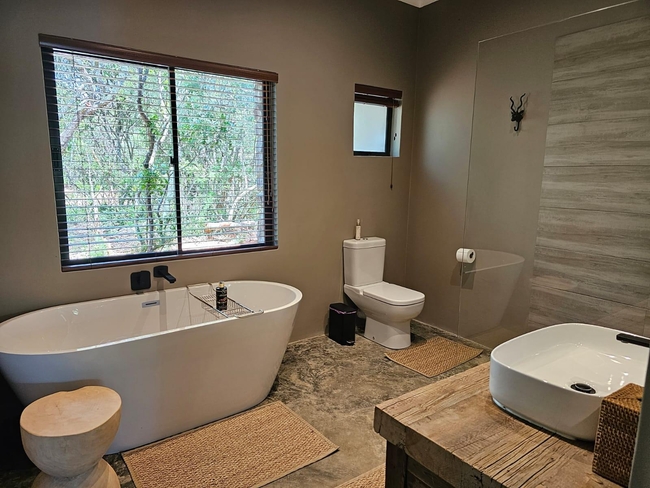 Self Catering
African Safari Lodge is situated on a private game reserve 17km outside of Grahamstown. The lodge is perched 20 meters above the high water mark ...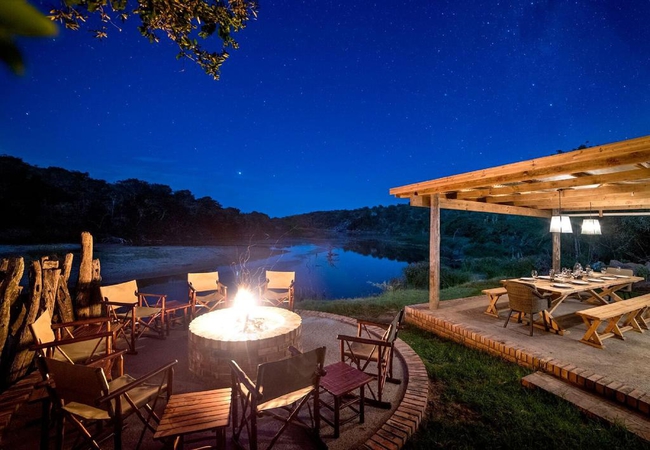 Self Catering
Situated in Salem, Burlington Bush Cottages is a secluded secret, home to four cottages overlooking a scenic dam. The indoor space transitions ef...
Noteworthy attractions
Find accommodation in Salem
FIND / South Africa Accommodation / Eastern Cape Accommodation / Frontier Country Accommodation / Salem Accommodation
Salem as a destination