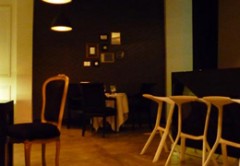 Where? Craighall Park
This Thing To Do no longer exists - This page is for reference purposes only Ami Restaurant and Champagne Bar is the ideal destination to experience true white tablecloth hospitality, service and an ...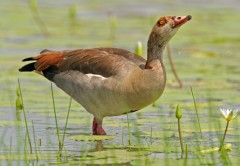 Where? Victory Park
The Florence Bloom Bird Sanctuary is concealed within one of the biggest and most treasured natural gems in Gauteng, Delta Park; right in the heart of Johannesburg. Delta Park comprises grasslands and forested ...