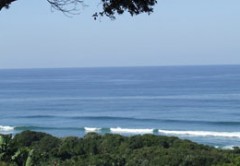 Where? Glenmore Beach
Glenmore Beach is situated in Munster, which is a quaint little village along the KwaZulu-Natal coast. This village is about 155 kilometres from Durban and the King Shaka International Airport. On the ...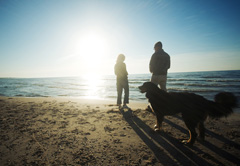 Where? Munster
Dubbed by many as being one of the most beautiful beaches in South Africa, Munster Beach certainly doesn't disappoint. It is situated conveniently close to the town of Glenmore on the South Coast of ...