Restaurants in Thabazimbi
Restaurants: Cafés & Coffee Shops
Showing 2 of 2 restaurants in this category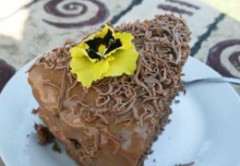 Where? Bela Bela
L'abri Farm Shop is located 37 km from Bela-Bela, off the Thabazimbi road (R516). Turn right at Diepdrift, and then left at Cyferfontein. Stop at the L'abri Farm Shop and Tea Garden before or after a beer ...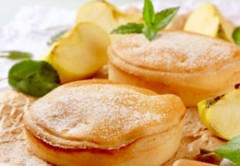 Where? Bela Bela
Strawberry Khaya a delightful farmstall and deli come coffee shop which is located just 2 km outside Bela Bela on the Thabazimbi Road. Here you can buy all sorts of goodies including delicious home made fare, ...
Filter restaurants
in Thabazimbi, Limpopo
©Unauthorised use of the
photos is strictly prohibited.