2 Fine Dining Restaurants in Plettenberg Bay
Showing 1 to 2 of 2 results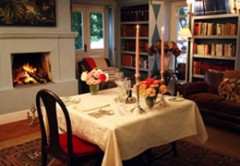 Where? Plettenberg Bay
Based at the Kurland polo estate, The Homestead is about lingering lunches, with views of rolling fields and majestic mountains, and an exceptional menu. Kurland's kitchen is well known in the area and caters ...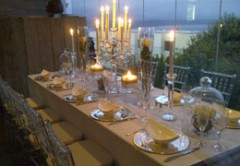 Where? Plettenberg Bay
Stop by for either lunch, dinner or some sundowners. The Kitchen Café is a great spot to spend a couple of hours in the company of good friends and great food. Previously Franco's Kitchen, the Kitchen Café ...