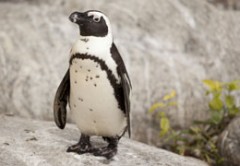 This is Cape Town's famous penguin colony. Found just beyond Simon's Town on an idyllic strip of white sand served with enormous boulders, the beach is a paying one. Once through the turnstiles you and the ...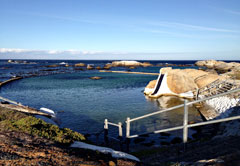 Miller's Point lies roughly 5 kilometres south of Simon's Town, beyond Boulders and Seaforth, on the coastal road that heads to Cape Point. At this stage of the journey there isn't much between the mountain ...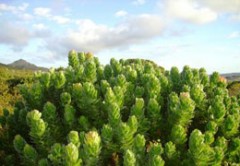 Everyone in Cape Town knows Red Hill up above Simon's Town. Actually, it begins its ascent just outside Simon's Town, but nonetheless, it is a popular and well known route, driven not least because of the ...
See the metal pylons on the side of the hill in Simonís Town and you probably wonít give them more than a passing thought. What you may not know is that the metal pylons have stood unused since 1934. And that ...