Things To Do in Rondebosch

Groote Schuur Estate

Parks & Gardens Southern Suburbs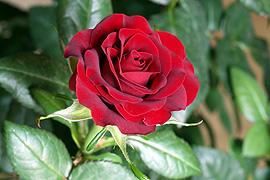 Groote Schuur big barn used to be the home of Cecil John Rhodes. The house sits in Rondebosch and was refurbished by Herbert Baker many years ago. This fascinating house is steeped in history, filled with original colonial furniture and is now a museum.
The garden is spectacular and seems endless as the lawns roll on towards the mountains. The rose garden is simply stunning and is a must see. The grounds are kept well maintained and are exquisitely colorful with a variety of plants and flowers and makes for a fabulous place to go for a stroll. Some of the other flowers you may spot are cannas, hydrangeas, fuchsias and bougainvilleas.