Restaurants in Rondebosch
Restaurants: Casual Dining
Showing 1 of 1 restaurant in this category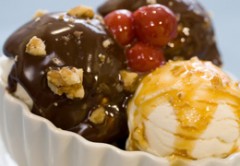 Where? Rondebosch
Enjoy fabulous al fresco dining at Lyra's Restaurant. This exquisite restaurant serves breakfast, lunch and supper and all are to die for. There is a large selection of breakfasts from the full monty to ...
Restaurants: Cafés & Coffee Shops
Showing 1 of 1 restaurant in this category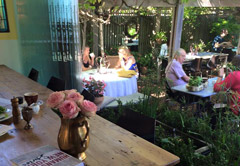 Where? Claremont
In the heart of the pretty Cape Town suburb of Claremont, is the deliciously rustic Starlings Coffee Shop. This venue has a distinct Victorian style to it, which makes it romantic, cosy and elegant. Sweet ...
Filter restaurants
in Rondebosch, Cape Town
©Unauthorised use of the
photos is strictly prohibited.