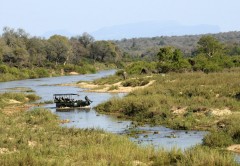 Where? Sabi Sands
There are over 37 species of fish to be caught in the Sand River, with the most common ones being: Sharp tooth Catfish (Barbel); Mozambique Tlipia (Bream); Squeakers; Tigerfish; Small Mouth Yellowfish and ...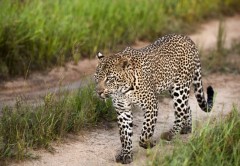 Where? Blyde River Canyon
Take a helicopter flight from the exclusive Lion Sands Private Game Reserve to the Blyde River Canyon in Mpumalanga. This must be the most spectacular way of viewing the northern Drakensberg, which is host ...