Restaurants in Noordhoek
Restaurants: Casual Dining
Showing 1 of 1 restaurant in this category
Where? Noordhoek
Casual chic, Café Roux is a farmstyle kitchen restaurant of the Le Roux family who celebrate the simple pleasures of life in an unfussy, pretty setting with culinary style. Sit outside under sky and oversized ...
Restaurants: Bistros & Pubs
Showing 1 of 1 restaurant in this category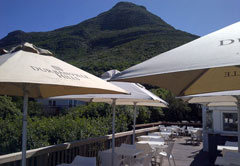 Where? Noordhoek
Skebanga's Pub in Noordhoek sits above and shares a kitchen with the famous Red Herring Restaurant below. It is always pumping here, brimming with locals and tourists alike. The bar inside is cozy and has a ...
Restaurants: Cafés & Coffee Shops
Showing 2 of 2 restaurants in this category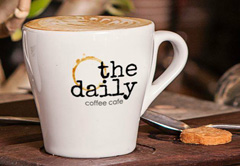 Where? Noordhoek
Sunlight streams in, gracing the trendy décor and furnishings with its warmth at The Daily Coffee Café in Noordhoek. Located inside the Sun Valley Mall, this coffee shop and restaurant is the perfect place to ...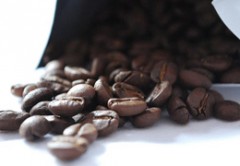 Where? Noordhoek
Owned by chef Frank Dangeroux, a renowned 5 star chef and cookbook author, this atmospheric deli style open plan restaurant located at the Noordhoek Farm Village, is a piece of rustic paradise. No doubt ...
Filter restaurants
in Noordhoek, Cape Town
©Unauthorised use of the
photos is strictly prohibited.