Cecilia Forest is a beautiful part of Constantia in which to walk. There are a number of routes to choose from, the most popular of which begins at the Cecilia Forest car park where Rhodes and Hohenhort Drives ...
Kirstenbosch National Botanical Garden is world renowned for the beauty and diversity of the Cape flora it displays and for the magnificence of its setting against the eastern slopes of Table Mountain. ...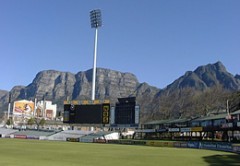 One of the most picturesque cricket grounds, Newlands was host to the opening ceremony and match of the 2003 Cricket World Cup. Visit the President's Suite; the exclusive South Club and the control rooms, ...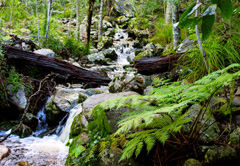 Newlands Forest is well loved by locals. The green, peaceful space is all that remains of former dense, indigenous forest covering much of the eastern slopes of Table Mountain. Back then the forest served as ...
Ever since the first matches played here in 1890, Newlands has become one of the world's most respected rugby stadiums. The second oldest test venue in the world, Newlands is now a modern 51 000 capacity ...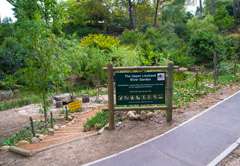 The Liesbeek River is reputedly the oldest urbanised river in the country. The first river ever named by Jan van Riebeeck, he called it after a little river in the Netherlands. Today about 70% of it is ...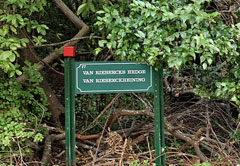 Up on the banks above the stream at which children play, on the lower slopes of the Kirstenbosch gardens, lies the magic forest - a haven for children who love to clamber in and on the several huge, ancient ...