On the hills just outside Darling, roughly 70 kilometres from Cape Town, stand four wind-generated mills. It's known as an Eskom demonstrator site, which means it's something of a learning platform for the ...
Situated in the village of Darling, the Renosterveld Reserve, which you will find at the top of the village on a hill just behind the Darling Primary School, is run by the local municipality and forms part of ...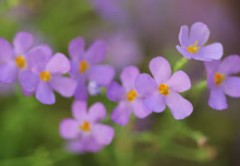 The Tienie Versveld Reserve lies just outside Darling en route to Yzerfontein, part of a farm that was donated to the National Botanical Society of South Africa by none other than a Marthinus Versveld (known ...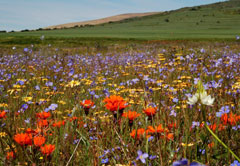 Darling is a charming little town in the Western Cape, and is part of the magnificent Cape Floral Region. So, it is the perfect home for the Waylands Wild Flower Reserve, which celebrates the hundreds of ...