Restaurants in Darling
Restaurants: Bistros & Pubs
Showing 2 of 2 restaurants in this category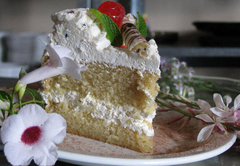 Where? Darling
Cafe Mosaic has a relaxed atmosphere and offers a venue where locals and visitors enjoy a fun view over Darling's Main Road whilst playing a friendly game of pool or refreshing with a cold lager on a hot ...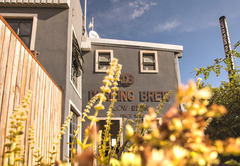 Where? Darling
Darling Brew is a microbrewery that combines award-winning beers with a commitment to conservation. This microbrewery was established in 2010 and has earned acclaim for its craft beers; the success of which is ...
Restaurants: Cafés & Coffee Shops
Showing 2 of 2 restaurants in this category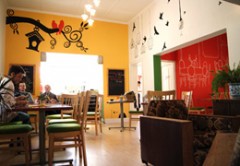 Where? Darling
Be it inside or outside under the trees breathing fresh clean air drifting over the hills from the Atlantic Ocean and enjoy our trademark farm fresh cuisine. Here we tantalise your taste buds while nature ...
Where? Darling
Being a unique and trendy hotspot for locals and tourists alike, the Marmalade Cat, is everything its names suggests! The small marmalade-coloured building is easy to spot on Darling's main road and as one ...
Filter restaurants
in Darling, Western Cape
©Unauthorised use of the
photos is strictly prohibited.