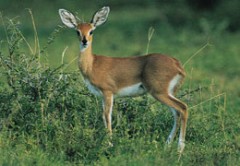 The Moreleta Kloof Nature Reserve has a total area of about 100 hectares, and was originally a dairy farm in the 1800's. The homestead that was built during that time now functions as a quaint chapel, while ...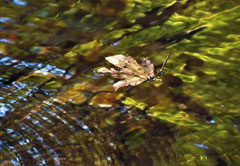 The Moreleta Spruit (spruit is a South African word for a small stream) is a tributary of the Hartbees Spruit that runs through the eastern Pretoria suburbs. The stream that flows all year round starts in the ...
Pretoria Golf Club, or Pretoria West as it is popularly known, is steeped in history. It was established in 1894, which makes it the oldest club in Pretoria.According to reports, President Paul Kruger used to ...