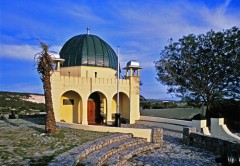 Where? Macassar
Sheikh Yusuf Kramat is a sacred shrine worshipped and visited by many Muslim people. A Kramat or shrine is where the holy men of Islam or 'Auliyah' where laid to rest when they died. These men, many of them ...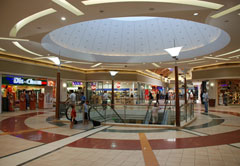 Where? Somerset West
Somerset Mall offers 204 stores and everything it takes to give families from Somerset West through to Mossel Bay a safe, fun-filled entertainment environment, alongside a superior browsing and shopping ...