Things To Do in Point Waterfront

Whole Food Night Market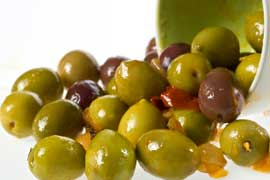 Set in Durbanís point precinct along the canal you will find the very popular whole food night market. Here you can purchase such a vast range of delicious foods and accompaniments.
Olives, sun dried tomatoes, feta, stuffed pepperdews, stuffed jalapenos, cured meats, varieties of cheeses, hummus and pesto are some of the irresistible items available to purchase.
Baked goods and freshly cooked meals can be enjoyed while here or to take home. The live music creates a joyous atmosphere and creates a wonderful feel, whilst perusing the many stalls.