Restaurants in Lydenburg
Restaurants: Fine Dining
Showing 1 of 1 restaurant in this category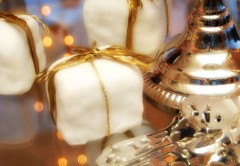 Where? Lydenburg
Be transformed to an era of splendour and grandieur at Cuisine Cuisine Cuisine Classique Restaurant in Lydenburg. Relive the times of old when royalty and the noblemen of the court dined together in front of ...
Restaurants: Cafés & Coffee Shops
Showing 1 of 1 restaurant in this category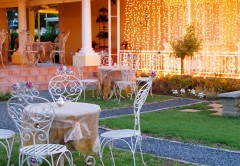 Where? Lydenburg
Morning and Afternoon Tea in the Rose Garden was a favourite pastime of the ladies in a time long forgotten. A time when everyone gathered was completely free to talk amongst each other - the conversations ...
Filter restaurants
in Lydenburg, Mpumalanga
©Unauthorised use of the
photos is strictly prohibited.