About Voortrekker Monument
The Voortrekker monument was built in honour of the great Voortrekkers or pioneers, who left the Cape during the period 1835 to 1854 to cut through the interior of the country in what became known as the Great Trek.
Did you know?

The Cenotaph Hall at the Voortrekker Monument houses a tapestry of more than three million stitches that pictures the tribulations of women and childen Voortrekkers, and includes a collection of historical flags and objects of historical significance.
The huge monolith that is the Voortrekker Monument stands as a major landmark on a low hill, just outside Tshwane (as Pretoria is now called). Depending on who you are, the monument that has some of the finest sculpture work in the country is either a reminder of apartheid or an important memorial for Afrikanerdom, but either way, it is worth a visit.
The main body of the building, known as the Hall of Heroes, is decorated with an Italian frieze showing the history of this epic journey, and despite the misperception of the monument as an apartheid monument, it gets some 200 000 visitors a year.
Visitors to the country can visit the Apartheid Museum and the Hector Pieterson Museum in order to gain an idea of the history of apartheid, but the monument has attempted to accurately depict a time over 150 years ago, a period in history that has little to show for itself. Local schools enjoy outings here, probably because apartheid is already history for them and lacks any prejudice.
It didn't hurt that Nelson Mandela visited the monument himself in 2002, despite threats from the AWB (Afrikaner Weerstandsbeweging - a right-wing Afrikaner movement), and a heritage centre is on the cards concentrating on the evolution of the Afrikaner. The centre concentrates on historical accuracy and has no political spin, only the intention of presenting historical accuracy.
Need to Know
WhereEeufees Road, Groenkloof, Pretoria, Gauteng, South Africa
WhenMonday to Sunday from 08h00 to 17h00
Telephone+27 (0)12 326-6770
OvernightStay in Pretoria Accommodation, Gauteng
Disclaimer
Please note, business details can change. While we endeavour to ensure all information provided by the service provider is correct at the time of publication, we do not assume any liability caused by errors or changes, such as price, cost, time, and location. Please check with the provider that the activity/business is still offered as described, before making any travel plans.
Feedback?
If this is your attraction, you can let us know if anything on this page is outdated or contains inaccuracies, by email. We regret, we do not have any other information, please contact the provider if you have questions.
Additional Reading
Attractions near
Monumentpark
In the vicinity
Hotels & other accommodation options in Pretoria
Things to do in the area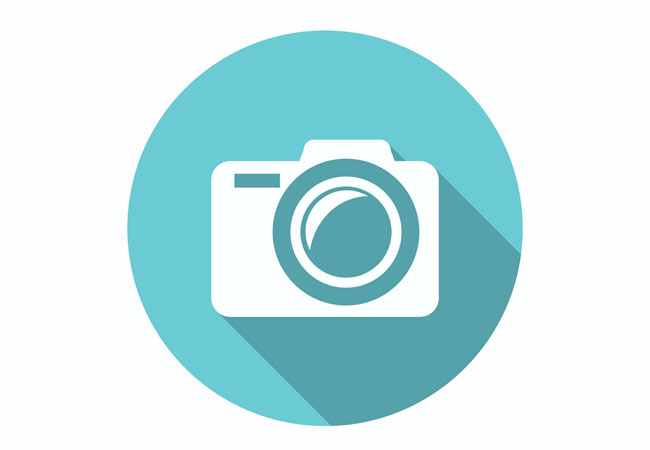 Monuments
The Retief Obelisk designed by architects Meiring, Naudé, Lötter and Botha stands tall on the site of The Voortrekker Monument and Nature Reserve...
Accommodation convenient to Voortrekker Monument
FIND / South Africa Accommodation / Gauteng Accommodation / Northern Gauteng Accommodation / Pretoria Accommodation
Pretoria as a destination