About Johannesburg Holocaust & Genocide Centre
Your accommodation in Johannesburg will likely be close to a range of popular tourist attractions and awesome things to do. And, while the Johannesburg Holocaust & Genocide Centre (JHGC) is one of the more sombre of these, it really is a very special experience for the whole family. It is part of the Association of Holocaust Organisations, which has more than 300 individual institutions around the world.
The Johannesburg Holocaust & Genocide Centre was established in 2008 and moved to its spectacular current premises in 2016. This building has been dedicated to the memory of the lives lost in the past and to the education of future generations. The JHGC is all about telling the stories of the victims of racism, xenophobia, prejudice, anti-Semitism and homophobia over the years. These stories are sometimes heart-wrenching, sometimes intriguing. But, they always manage to reach deep down into the hearts and minds of the museum's visitors.
The aim of the museum is to awaken its visitors to the dangers of apathy; the deep-seated threat of silence in the face of unfair treatment. Visitors will know that it is every human's right and responsibility to ensure freedom and justice for ourselves and one another.
There is a permanent exhibition that takes visitors along the history of the Holocaust and other forms of genocide through the two World Wars and the rest of the 20th century. The actual voices of victims, rescuers, perpetrators and bystanders are used to narrate a very touching rendition of what happened through these tumultuous events. There are also films, photographs, artefacts and written testimonies. All of these media combine to create an experience that is very real.
There are also various temporary exhibitions at the JHGC. These often focus on particular people or families and their unique experiences.
This museum is a fantastic place for families and school groups to visit. It also hosts lectures and guest speakers from time to time. The museum is only about 20 minutes' drive from Sandton, and about 30 minutes from the OR Tambo International Airport.
Need to Know
WhereJohannesburg Holocaust & Genocide Centre,1 Duncombe Road, Forest Town, off of Jan Smuts Avenue, Johannesburg, Gauteng, South Africa
WhenMonday to Friday from 09h00 to 16h30.
Sundays from 09h00 to 15h00.
Telephone+27 (0)11 640-3100
OvernightStay in Johannesburg Accommodation, Gauteng
Disclaimer
Please note, business details can change. While we endeavour to ensure all information provided by the service provider is correct at the time of publication, we do not assume any liability caused by errors or changes, such as price, cost, time, and location. Please check with the provider that the activity/business is still offered as described, before making any travel plans.
Feedback?
If this is your attraction, you can let us know if anything on this page is outdated or contains inaccuracies, by email. We regret, we do not have any other information, please contact the provider if you have questions.
Additional Reading
Attractions near
Forest Town
Wish you were here?
In the vicinity
Hotels & other accommodation options in Johannesburg
Things to do in the area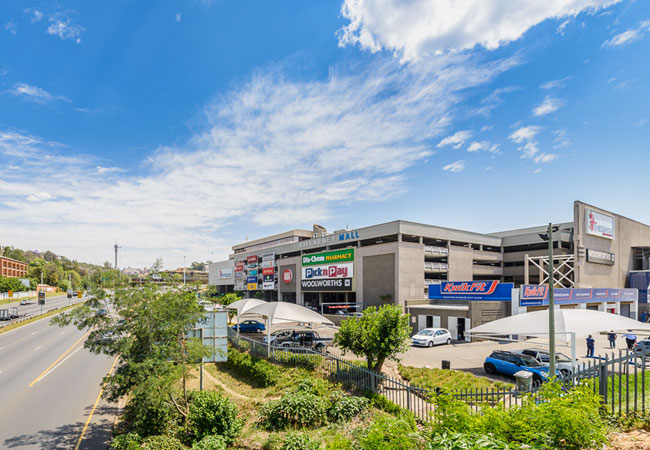 Family Entertainment
Johannesburg is the retail and commercial hub of South Africa and the Killarney Mall is one of its most established shopping centres. This mall, ...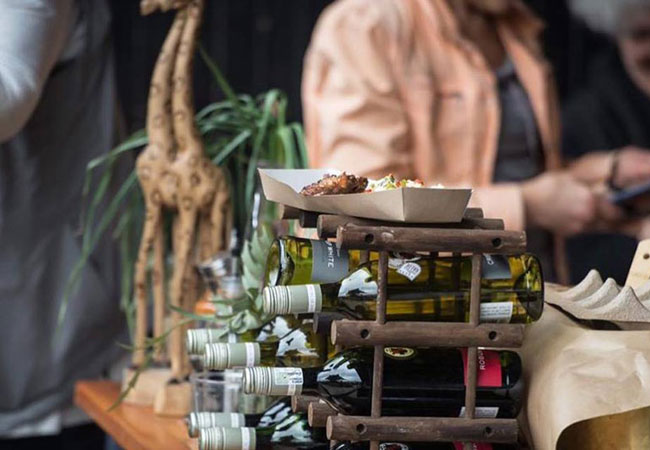 Farm Stalls & Markets
The Victoria Yards Market is held on the first Sunday of every month and makes for a really great day of quirky innovation for anyone that is enj...
Accommodation convenient to Johannesburg Holocaust & Genocide Centre
FIND / South Africa Accommodation / Gauteng Accommodation / Johannesburg Accommodation
Johannesburg as a destination