About Joubert's Pass
Joubert's Pass, regarded as the third highest pass in South Africa, links Lady Grey to Barkly East via the Witteberge. The pass traverses farmland before descending into Lady Grey, the peaceful and pretty little village, tucked just inside the Eastern Cape border with the Free State.
Did you know?

As far as dirt roads go, Joubert's Pass is in good condition. The views from the summit of the pass are not only incredible, but there are excellent views out over Lady Grey and for miles around.
Once there it is well worth staying awhile. The community is not only relaxed and extremely friendly, but the town, which is tucked right up against the mountain side, is also worth exploring, filled with little restored cottages, the odd coffee shop, a beautiful sandstone church that is a National Monument, Easter time passion plays, and sand roads.
The little road that winds from Lady Grey to the kloof, which finally becomes Joubert's Pass, is a common footpath for hikers as the views are incredible and take in river gorges, majestic mountains and, on a clear day, vistas over Lesotho.
Interestingly the pass was named Joubert after the farmers who built it as a means of reaching their farms over the Witteberge, or 'white mountains', called that for the commonly snowy crest during winter. Five of the farmers were named Joubert.
Need to Know
WhereJoubert's Pass, Links Lady Grey to Barkly East, Northern Ukhahlamba, Eastern Cape, South Africa
WhenBest during daylight hours.
OvernightStay in Lady Grey Accommodation, Eastern Cape
Disclaimer
Please note, business details can change. While we endeavour to ensure all information provided by the service provider is correct at the time of publication, we do not assume any liability caused by errors or changes, such as price, cost, time, and location. Please check with the provider that the activity/business is still offered as described, before making any travel plans.
Feedback?
If this is your attraction, you can let us know if anything on this page is outdated or contains inaccuracies, by email. We regret, we do not have any other information, please contact the provider if you have questions.
Additional Reading
Attractions near
Lady Grey
In the vicinity
Hotels & other accommodation options in Lady Grey
Things to do in the area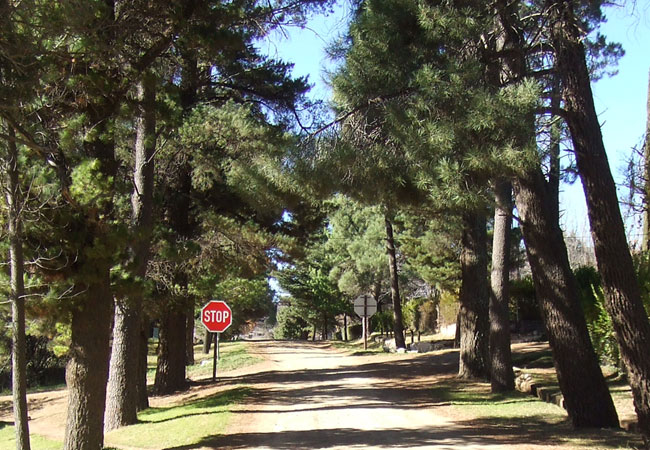 Hiking Trails
Start: Lady GreyFinish: RhodesDuration: anything from 7 to 10 daysFitness: it's tough, you'll need to be fitOur tip: going during winter means co...
Accommodation convenient to Joubert's Pass
FIND / South Africa Accommodation / Eastern Cape Accommodation / Eastern Cape Highlands Accommodation / Lady Grey Accommodation
Lady Grey as a destination