Please note
2021 dates are still to be confirmed.
Please confirm with the event organiser before making any travel plans relating to this event.
About the Lady Grey Passion Play
This is a unique production on the African Continent and one of the many highlight on the annual calendar of the Lady Grey Arts Academy.
The Lady Grey Passion Play includes a cast of 132 speaking characters as well as a chorus, choir, troupe of dancers and live visual artists, and is presented over a period of three days during the Easter Weekend.
Audiences attending the various depictions become part of the story by dressing up in costumes of the period and experiencing the scenes in an interactive way.
To avoid disappointment it is advisable to book your accommodation well in advance for this event. Visit the Lady Grey Accommodation pages to find guest houses, hotels and self catering places to stay and for additional info about Lady Grey which includes attractions, restaurants and things to do, see Lady Grey Info.
Need to Know
WhenTo be confirmed - April 2021
WhereNederduitse Gereformeerde Kerk, Joubert St, Lady Grey, 9755, Northern Ukhahlamba, Eastern Cape, South Africa
Telephone+27 (0)51 603-0046
OvernightStay nearby in Lady Grey, in Eastern Cape
Disclaimer
Please note, event details can change. While we endeavour to ensure all information provided by the event organiser is correct at the time of publication, we do not assume any liability caused by errors or changes, such as price, cost, time, and location. Please check with the provider that the event/festival is still offered as described, before making any travel plans.
Feedback?
Please let us know if anything on this page is outdated or contains inaccuracies. Click here to send us feedback if you manage this event.
Find
Lady Grey Passion Play

in these collections
In the vicinity
Hotels & other accommodation options by proximity
* Distances shown are "as the crow flies", not driving distances. Please confirm with the establishment should driving distance be a factor in your decision.
Closest things to do in the area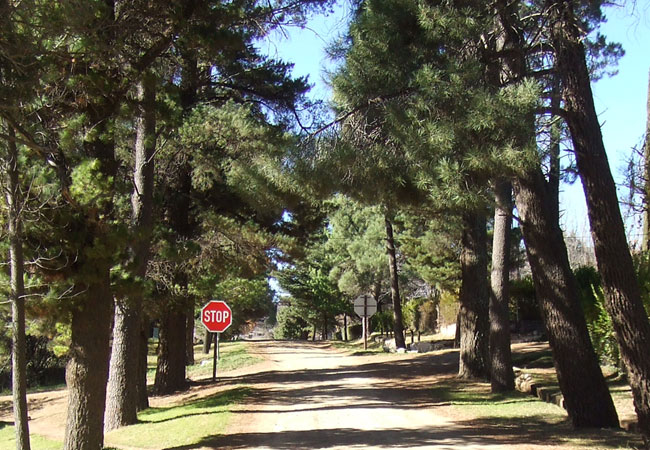 Start: Lady GreyFinish: RhodesDuration: anything from 7 to 10 daysFitness: it's tough, you'll need to be fitOur tip: going during winter means co...
Accommodation convenient to Lady Grey Passion Play
FIND / South Africa Accommodation / Eastern Cape Accommodation / Eastern Cape Highlands Accommodation / Lady Grey Accommodation
Lady Grey as a destination