About Devil's Bellows Pass
Devil's Bellows Pass is one of the most breathtaking high altitude passes in the area. It heads into the Winterberg range close to Fort Beaufort, and is best driven in a 4x4 vehicle, although MTB riders have not stopped shy of reaching its summit.
Did you know?

According to Getaway Magazine the pass has a difficulty grading of 'difficult, (remote with extreme terrain)' and will take you two to 10 hours.
The route to the top follows the R351(which branches off the R67 north out of Fort Beaufort) to Katberg at the foot of the mountains. People here speak about 'going up' the Katberg, but actually its grassy summits are regarded as a section of the Winterberg Mountains.
The Devil's Bellows Pass begins where the Katberg Pass ends. One follows the old gravel pass up the Katberg, which, when you're on a bike, is rather a stiff climb past forestry plantations. This initial ascension is a series of switchbacks until you reach the summit where the views are incredible.
This next bit of the drive is where the Devil's Bellows Pass starts. It is named for obvious reasons as this section is notorious for huge gusts of wind that, should you be on a bike, will practically knock you from your seat. In a 4x4 vehicle you're a lot better off, but 60-knot gales are not to be sneezed at.
Over and above the wind factor is the often muddy plateau (Devil's Bellows is essentially the route across the Post Retief Conservancy plateau before descending down the other side of the mountains), making even 4WD tricky.
There are a number of options once across the plateau. You can head left down a lengthy circular dirt road to the Koonap River and past Mpofu Game Reserve (almost 100 km). Alternatively head west to Tarkastad, or continue straight to Whittlesea (nowhere near the sea), followed by Queenstown.
Best times to drive the pass:
April to September (chilly but at least it is dry, although be aware of potential snow in June/July).
Not great:
November to February when the summer rains fall, although the extreme cold won't get you.
Need to Know
WhereDevil's Bellows Pass, R351, Between Fort Beaufort and Salem, (Starts in Katberg), Karoo Heartland, Eastern Cape, South Africa
WhenBest during daylight hours.
OvernightStay in Katberg Accommodation, Eastern Cape
Disclaimer
Please note, business details can change. While we endeavour to ensure all information provided by the service provider is correct at the time of publication, we do not assume any liability caused by errors or changes, such as price, cost, time, and location. Please check with the provider that the activity/business is still offered as described, before making any travel plans.
Feedback?
If this is your attraction, you can let us know if anything on this page is outdated or contains inaccuracies, by email. We regret, we do not have any other information, please contact the provider if you have questions.
Additional Reading
In the vicinity
Hotels & other accommodation options in Amatola
Things to do in the area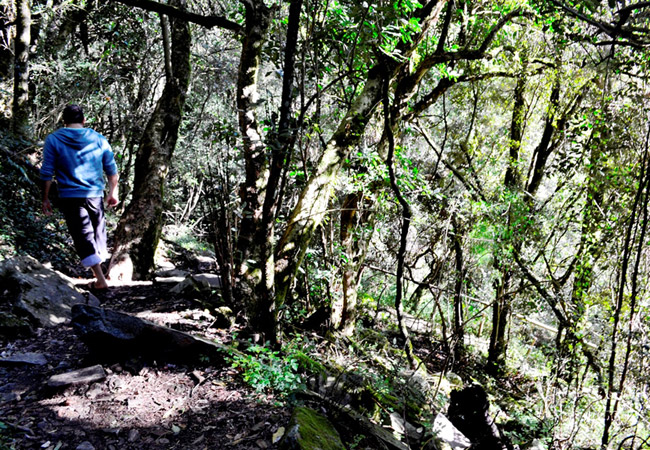 Hiking Trails
Start: Katberg Forest StationFinish: circular trailDuration: 40 km if doing the trail: 2/3 days, otherwise 1 to 4 hoursFitness: various but the c...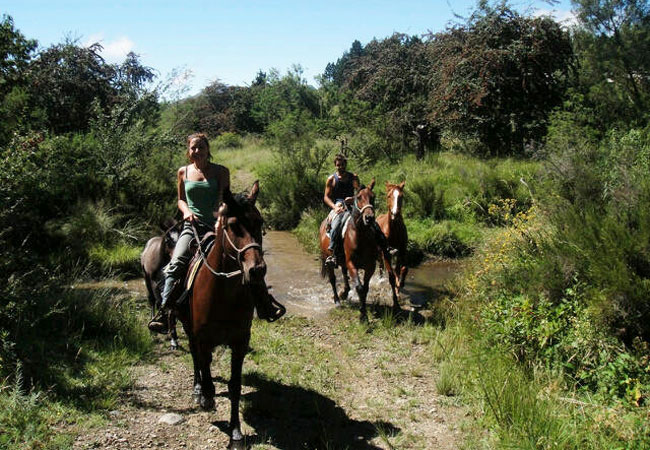 4x4 Trails
A horseback ride through the breathtaking Amathole mountains and Hogsback is an experience to be treasured for a lifetime, and with a range of ta...
Accommodation convenient to Devil's Bellows Pass
FIND / South Africa Accommodation / Eastern Cape Accommodation / Amatola Accommodation / Katberg Accommodation
Katberg as a destination