Eating Out in Tygervalley

Pulp Kitchen And Deli

Cafés & Eateries Northern Suburbs

Where? Shop 76, Willowbridge Mall, Tygervalley, Cape Town North

When? Monday to Saturday from 08h00 to 18h00
Sunday from 09h00 to 17h00

How? Call +27 (0)21 914-9981

Overnight? Stay at accommodation in Tygervalley, in Western Cape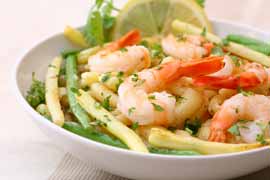 Pulp Kitchen and Deli is a unique and trendy spot at Willowbridge Shopping Centre where you can shop for healthy and incredibly yummy food and treats or sit in and enjoy a tasty meal.
Everything is locally produced or made in store. This brightly coloured shop is a great place to sit down and relax with a great cuppa coffee and a yummy treat from the deli. The atmosphere is relaxed, warm and welcoming.