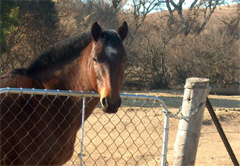 Where? Waterval Boven
The Blaauwboschkraal (or BBK) Trails are idyllically situated in the mountains and plateaus of South African's Mpumalanga Province, just outside the small town of Waterval Boven (which is now known as ...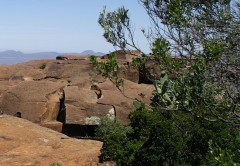 Where? Badplaas
Start: Bermanzi Mountain Retreat Finish: Bermanzi Mountain Retreat Duration: anything from 4km – 20km Fitness: moderately difficult Our tip: a self guided, self-catering trail Bermanzi - the mountain ...