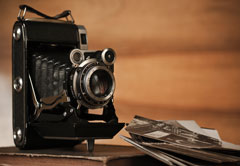 Where? Polokwane
Housed in an 1890 Dutch reformed church in Polokwane is the Hugh Exton Photographic Museum. Browse through over 23000 negatives and original photographs taken by Hugh Exton who lived to be 91 years old. ...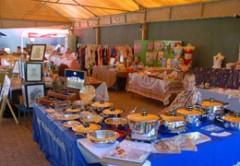 Where? Polokwane (Pietersburg)
Get to the The Farmers Trading Post for Market Day which happens from 9am to 3pm on the last Saturday of the month. A wide variety of goods are on offer ranging from clothes, jewellery, beading and antiques, ...