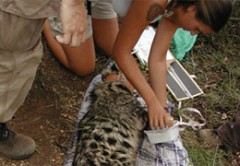 Where? Louis Trichardt
Lajuma research centre is situated high in the Soutpansberg range and is one of the few places in South Africa where you can find handprints. Some believe they were they were made 2000 years ago by nomads who ...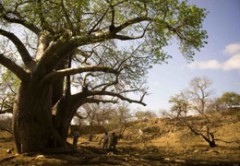 Where? Louis Trichardt
The beautiful Soutpansberg or Zoutpansberg, meaning Salt Pan Mountain, is a range of gorgeous mountains in the Limpopo Valley, named after the salt pan on its western end. At its east end is the Matikwa Nature ...