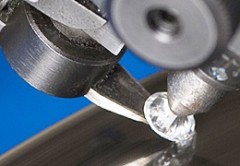 Where? OR Tambo International
Witness first hand, the art of diamond cutting and the careful craftsmanship of jewellery manufacturing from our skilled professionals - all whilst enjoying a complimentary glass of sparkling wine. The most ...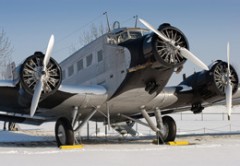 Where? OR Tambo International
Take flight in the 'Tante Ju', which is a plane that plays a big part in South Africa's early aviation history. This plane is one of six Junker JU-52's in the world that has been restored for flight. When ...