Restaurants in Nelspruit
Restaurants: Fine Dining
Showing 1 of 1 restaurant in this category
Where? Nelspruit
Costa do Sol continues to be a firm Nelspruit favourite, and is acclaimed as this growing city's oldest restaurant. It retains all of the original charm and elegance, with formal décor and a commitment to the ...
Restaurants: Casual Dining
Showing 2 of 12 restaurants in this category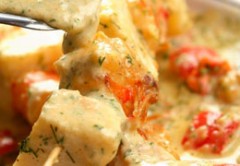 Where? Nelspruit
Portuguese cuisine and hospitality are what Adega is all about. Nelspruit is now home to one of these popular franchises, which began in the late 1990's and have continued to be popular amongst Portuguese ...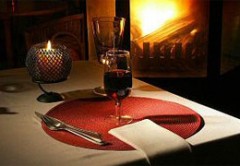 Where? Nelspruit
Chez Vincent Restaurant is attached to a guesthouse and is, therefore, open to the public for dinner only on Fridays and Saturdays. This is a relaxed venue that is made unique by its somewhat quirky décor and ...
Restaurants: Bistros & Pubs
Showing 2 of 3 restaurants in this category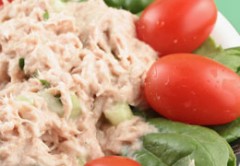 Where? Nelspruit
Europa Restaurant is a delightfully warm bistro that is situated in the heart of Nelspruit. This inviting venue is known for its good coffee, friendly service and inclusive range of light meals and bistro ...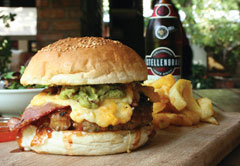 Where? Nelspruit
At the Outpost Centre of Nelspruit, in the heart of the South African Lowveld, is Jock & Java. This is a unique combination of a cosy pub and an upmarket restaurant, merging the elegant indoors with the ...
Restaurants: Cafés & Coffee Shops
Showing 1 of 1 restaurant in this category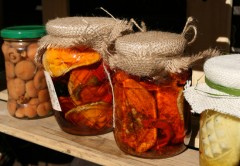 Where? Nelspruit
The Farm Stall at Hall's has been hailed by many of its local regulars as being the prime coffee spot in Nelspruit, thanks to its warm ambience, delicious sweets and snacks and, of course, its excellent ...
Filter restaurants
in Nelspruit, Mpumalanga
©Unauthorised use of the
photos is strictly prohibited.