Restaurants in Umhlanga
Restaurants: Casual Dining
Showing 2 of 8 restaurants in this category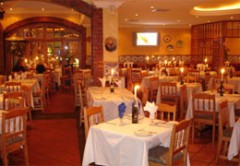 Where? Umhlanga
The group of Adega Restaurants is acclaimed for its excellent Portuguese-inspired cuisine and its upmarket, but unpretentious style. The Umhlanga branch is no exception. It has an inviting, comfortable ...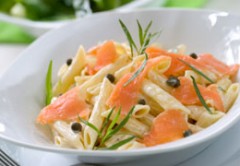 Where? Umhlanga
Angelo's Trattoria is Umhlanga's retreat for those that favour authentic Italian food, complemented by traditional hospitality. Angelo's is situated in the centre of the newly renovated Granada Square, and ...
Restaurants: Bistros & Pubs
Showing 2 of 3 restaurants in this category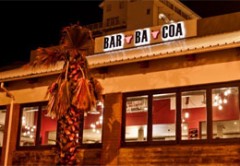 Where? Umhlanga
Bar Ba Coa is all about traditional Argentinian food that hails back generations. Barbacoa is the Gaucho way of cooking meat over hot coals (similar to a barbecue). Usually, this was enjoyed with a sauce known ...
Where? Umhlanga
This chic and relaxed restaurant situated on the lower terrace of the Beverley Hills Hotel in Umhlanga Rocks offers an eclectic mix of aluminum, marble and mosaic with chandeliers, comfy couches and stylish ...
Restaurants: Cafés & Coffee Shops
Showing 1 of 1 restaurant in this category
Where? Umhlanga
The Press club, established in 1982 is the ideal spot for a bite to eat with your family or friends. Newsprint wallpaper make for interesting decor while the menu offers a taste explosion full of ...
Filter restaurants
in Umhlanga, KwaZulu Natal
©Unauthorised use of the
photos is strictly prohibited.