Restaurants in Ramsgate
Restaurants: Cafés & Coffee Shops
Showing 2 of 3 restaurants in this category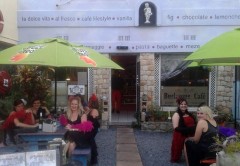 Where? Ramsgate
Fancy something completely different? Somewhere where everytime you come in, you are swept away by the fantastic delights, very unique setting as well as the varied and exciting entertainment programme? Well ...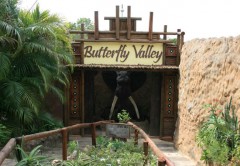 Where? Ramsgate
On the east coast of South Africa, neighbouring Margate, is the KwaZulu-Natal village of Ramsgate. While it is popular for its gorgeous beaches during the summer holidays, the town is also home to the Ramsgate ...
Filter restaurants
in Ramsgate, KwaZulu Natal
©Unauthorised use of the
photos is strictly prohibited.