Restaurants in Ramsgate
Restaurants: Cafés & Coffee Shops
Showing 2 of 3 restaurants in this category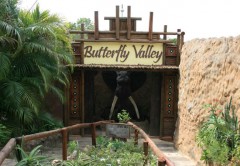 Where? Ramsgate
On the east coast of South Africa, neighbouring Margate, is the KwaZulu-Natal village of Ramsgate. While it is popular for its gorgeous beaches during the summer holidays, the town is also home to the Ramsgate ...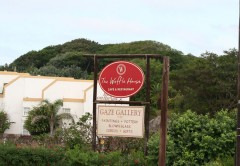 Where? Ramsgate
Established in 1957, this historical KwaZulu Natal South Coast landmark is nestled in tranquil sub-tropical vegetation on the edge of the Ramsgate Lagoon. We believe that food should be fresh, wholesome, ...
Filter restaurants
in Ramsgate, KwaZulu Natal
©Unauthorised use of the
photos is strictly prohibited.